LitByte Games Store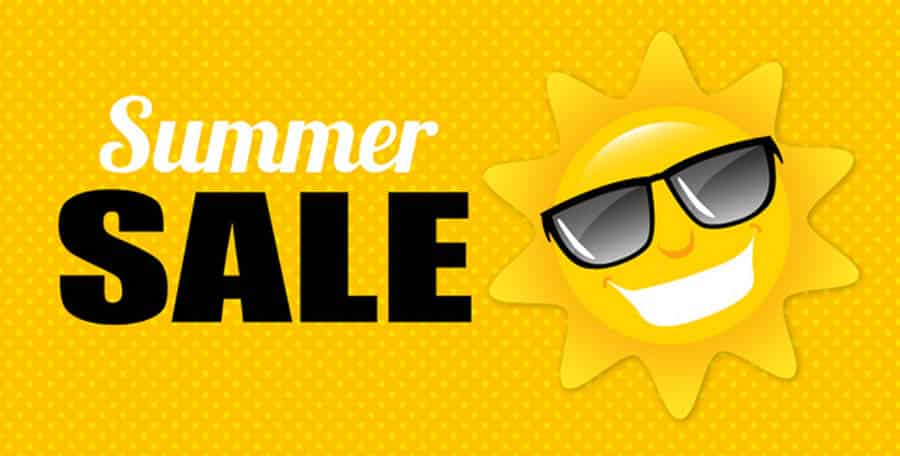 50% OFF All Ranks & Skyblock's Black Market

Refund Policy
Since the items and ranks you receive when purchasing are Digital Intangible Items, there is
a strict no refund policy.
Since you can not replace the time it took to assign you your rank, and/or give back the items you received no refunds will be granted.
Any sort of chargeback fraud will result in a permanent ban for your account from our network and webstores.

Privacy Policy
All information that is required on this webstore is not shared with any other third parties and is stored securely. All payments are processed via SSL enabled gateways and ensure that your payment details are secure. Personal information is collected so that we can fulfil your order and is never shared with any other third parties.
If you have made a purchase but haven't received it then please join our discord for help: http://discord.litbyte.net/

In-depth information about each rank can be viewed by clicking the "Buy" button on the package that you wish to purchase. Any billing issues or other payment-related inquiries can be sent to [email protected], where you will receive a response within 24 hours.
Payment Methods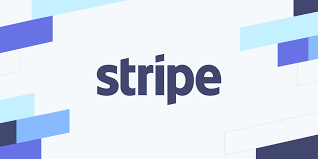 LitByte Games is not in any way affiliated with Minecraft, Mojang AB and/or Microsoft Corporation.
Minecraft is © and trademark Mojang AB 2009-2021

Save money
Get 5% off when checking out with Stripe.